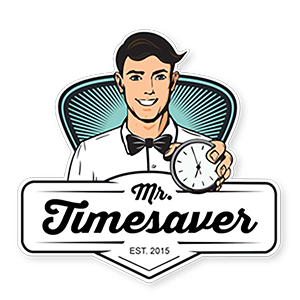 Is a custom portal for you?
A personal portal may fit your needs. Here are some cues to say yes:
Do you have repetitive work?
Do you want almost one click ordering?
Do you need a place to track your print history?
Do you want to know what you paid last time?
Do you want to see pricing on all your standard items instantly?
Do you want a library of all the art you have used?
Do you want fulfillment?
Do you want to know what you have in inventory and track it?
Do you have many people ordering, but need a single, central  point of purchase control?
Do you want new business cards/letterhead to populate automatically?
The cost?
Free or darn near.
If you think this might make your life easier, call us to discuss. We can help you decide.