Out of the ordinary is normal for us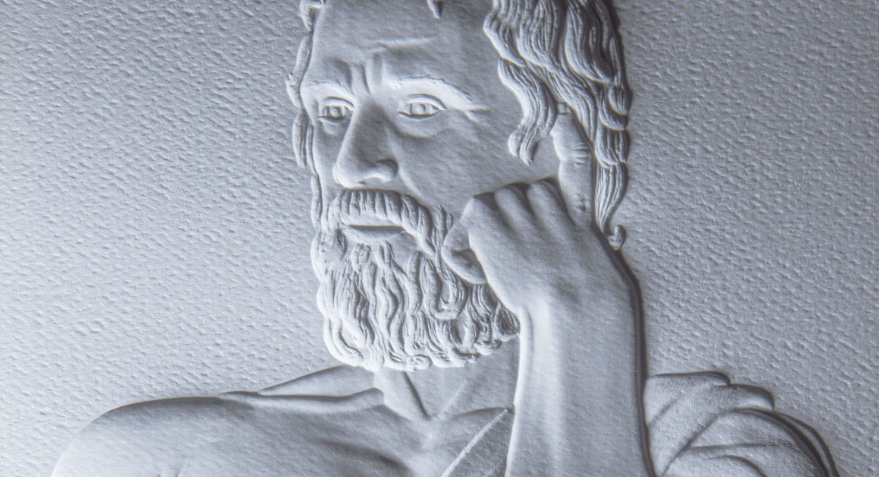 Do you need something extra special?
Maybe its fantastic foil or a deboss or an emboss to make a design element jump out.
Or maybe the way to make it stand out is with a spot varnish or UV coating - to give it that extra shine or raise the type.
Want thermography for that raised business card? We can do that also.
Perhaps you want a special label, or maybe you want your book hardbound. Can do.
Let us configure a die to cut your image exactly how you like it.
Or maybe you want a fancy sheen on the whole book - a nice aqueous coating can do the job.
None of the above?
How about a soft touch paper or a nice matt laminate for a real tactile finish - one touch and you know it's different.
We can walk you through all the options. That's why we're here.