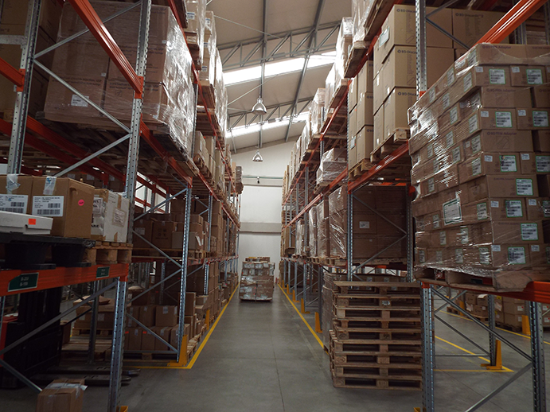 Print it, keep it, ship it when you need it
If you are needing a place to hold your inventory and ship it when the time comes, we can help.
This service partners well with our portal, where we can help you track exactly what you have in stock and keep you up to date.
Offset printing with it's much lower cost per piece on large volume runs is a perfect candidate for print, store and ship when needed.
So are promotional items and apparel.
Give us a call to discuss. 317-466-1600