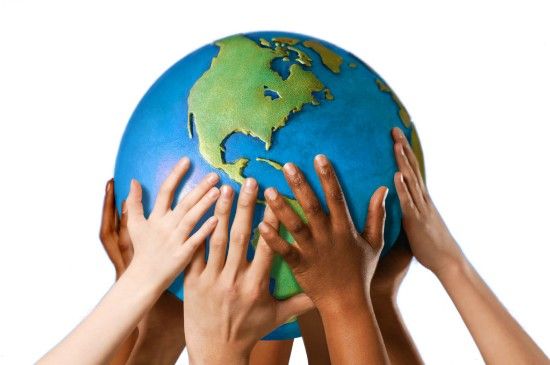 Our Values, Our Vision: 
We help customers create brand value by providing exceptional print and marketing collateral.
Integrity
We say what we mean and do what we say.
Human Respect
We treat all with dignity and respect, seeking first to understand.
Customer Focus
We care intensely. Our work is not done until you are delighted.
Quality
We achieve outstanding quality by listening and eliminating process variation.
Safety
Safety is our first workplace priority.
Team
We work as a team. We hold each other accountable. We are open and flexible.
Stakeholder Value
We create value for all stakeholders. Enterprise Value Creation is the by-product of customer value creation – by providing great products while eliminating all internal sources of waste. Those who help create enterprise value share in the rewards of value creation - our employees who profit when the company does, and our suppliers. We are an open book company.
Citizenship
We are good neighbors. We serve, we act green, we are available to help.