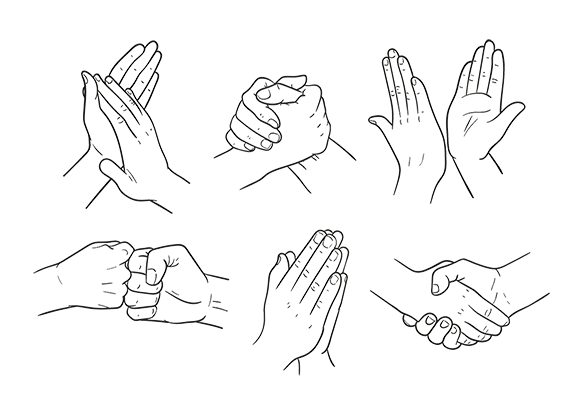 High Touch
We are consultative and we are available with 200 years of experience at your disposal.
Don't understand the process, the product, your choices? We do.
We communicate however you like. We are not some distant, invisible internet site. We use email, the phone and facemail. It's called high touch. It's because we care. We are flexible. We are not a box, not a chain, not a franchise, nor an office supply store.
We are locally owned and run. That's how we became Brainstorm - collaborative, imaginative and helpful. We are competent. We have been around more than 30 years. We have more than 200 years of experience of print and marketing experience. That's where quality commences. Graphic quality is the heart of our offering. We serve Fortune 500 companies with high flying brands and exacting, precise standards.
If we don't know it, or don't make it, we know someone who does and we can source it. We won't fake it.
We just don't like to say no. And in today's world of "I need it now," we get urgency. We will do what it takes to meet short lead time projects - every day. Wedding programs a day late just don't work.
We don't care if you are a large corporation or a small business starting out, or a neighbor who needs a small item. In fact if you are just starting out, we can help - logo design, some start up printing - flyers, business cards, letterhead and envelopes or signage. Need direct mail? We can show you how. Want apparel - we can make T-shirts for your event or put embroider your logo on a hat. Want a static cling for your window. Can do. Yard signs?  Yup. That's a long-winded way of saying we are a truly one-stop shop – ready to serve.
So call and get to know us... 317 - 466 - 1600