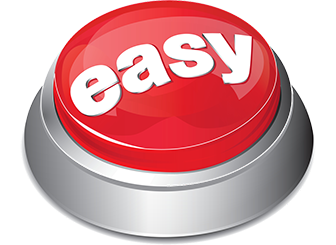 Welcome to our Portal login page. Though our overall website has been updated, your portal should perform exactly as before.
We are committed not only to providing excellent products on time at a fair price, but also in making it easy to do business with us.
We hope you find that your own custom portal is providing excellent utillity - whether it be a library of all your print jobs and art with us, or a fast and slick ordering device, or a way to manage fulfillment across your footprint.
We know if you are using a portal you are invested in us as much as we are in you.
We thank for your business.
And we welcome your feedback, good or bad to help us be an even better print and marketing collateral supplier to you.
Our thanks - from each member of the Brainstorm Print team.
---
Sign in Here
To access your online order center, enter your username and password into the fields below. If you have forgotten or misplaced your username and/or password please call us.
If you don't have an online order center setup and are interested in one, please call or contact us online.