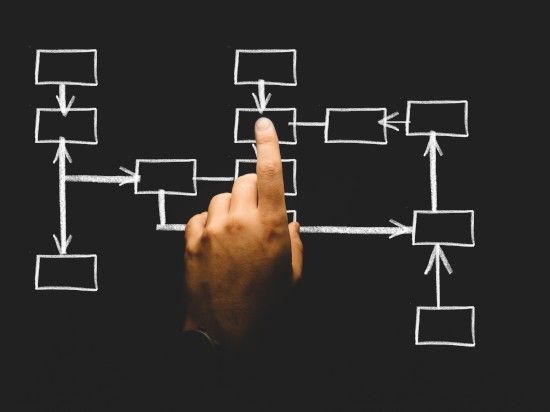 Your Consultant
Think of us as your print/communication/marketing collateral consultant. We are always available at the start. That can save a lot of time and potential mistakes.
We communicate however you prefer - by phone, by email, by fax, by facemail. Bongos or smoke signals if you like.
Typically we start with a quote request (see next button to get a fast quote turn).
It doesn't hurt to share your art at the outset so we can see any issues.
You tell us what you are trying to get done and if you have a budget and we can discuss options.
You may need design assistance as well and we can do that too.
Our job is to get you what you want for what you want to pay when you want it.
STARTING THE CLOCK
Once you approve a quote, the clock starts to tick.
Now's it's order time.
You will send us art.
We will preflight the art and make sure it is print ready and of suitable quality.
We will proof it back.
You approve the art.
We acknowledge the order to you, and tell you when it will be available.
Your job goes into the production queue. 
We will advise you when the job is complete.