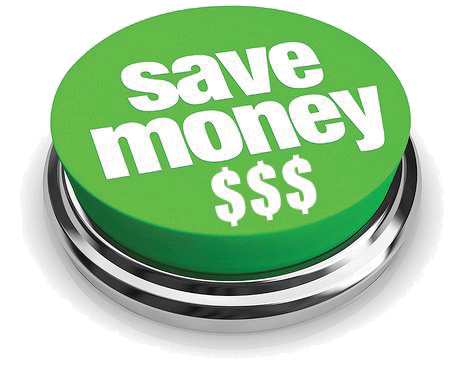 Beauty and the Budget
Our job is clear. Deliver brand building printing and marketing collateral that not only meet your design expectations, but also beat your budget. You have more choices than you know - print technology, paper, color matching techniques, bindery options, project design - all of which can affect graphic fidelity and cost. Let us bring more than 200 years of collective experience to your project.
What are some of the ways we can save you money?
Short run, short lived document - go digital
Lots of similar branded pieces - gang run them for savings
Get more up - shrink it a hair and get more pieces for less
Look at shells and imprinting for high volume, long lasting products
Do you need those spot colors or will CMYK process do the job?
Screen printing – integrate the garment color into the design to save cost
Promo items – let us look for what's on sale
Garments – let us find the right price point, let us share the price break points
At the end of the day, you don't save money if the printed piece doesn't do the job you want. There is no compromising on quality.
But after that, let us make sure we find the most cost effective SOLUTION for you.
Personal Care, Quality, Value
That's our signature. That's our promise.